Rebel + Connect's
Remote WOrk Summit 2018
When you look at the conference landscape it's easy enough to find high caliber conferences for corporate co-located leaders and trendy meetups for digital nomads (#LaptopLifestyle)...
...but if you're looking for a high-caliber conference that speaks specifically to the needs of business leaders who oversee remote teams or fully distributed companies you are just left searching...
...until now!
Remote Work Summit is a destination style remote leadership conference tailored to the specific needs of business leaders who oversee remote teams.

That's right!

Imagine a conference where 100% of the content and activities are focused on...

...ways to uplevel your remote leadership skills,

...diving deep into high-performing remote team best practices,

...and how you can create a remote inclusive company culture that attracts and retains top talent!!
The summit's harmonious blend of
work, play, and rest integrates
personal and professional development, cultural immersion, and adventure travel.
You spend 40+ hours a week focused on your team and your clients.

Take four days to step back, unplug from technology and plug into life!

Together with other game-changing leaders like you, this summit offers an opportunity to

...focus on your own growth,
...gain new insights,
...network with speakers from Dell, Mircosoft, Buffer, Automattic, and many many more,
...and increase your cognitive flexibility, improve your complex systems thinking, and reduce your risk of burnout by participating in the cultural and nature excursions.

Plus, participation in the Remote Work Summit
is a unique opportunity to make a positive impact on both remote and local communities
in one organized effort!

100% of profits go back into the local community
to fight the systemic causes of chronic hunger and malnutrition in rural Guatemala!
Space is limited
Need help pitching Remote Work Summit to your boss?
Click here to download a One Sheet!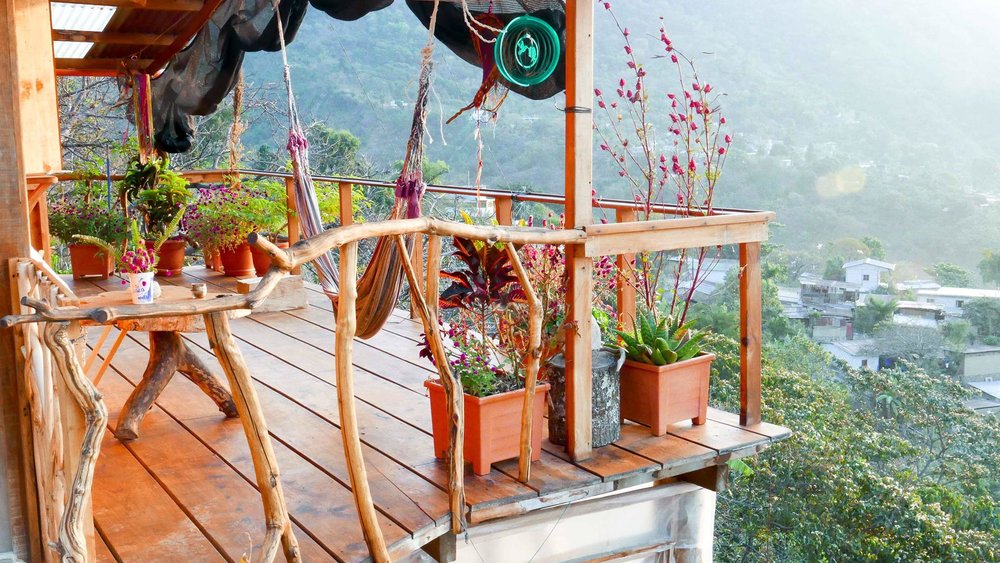 Leadership and Team Building
Leading a high-performing remote team starts with leaders who understand the unique human challenges of leading, on-boarding, working, communicating, and collaborating remotely.
Studies show that extraordinary leaders (top 10%)
more than doubled company profits when compared to the other 90% of leaders.
Join our world class remote leadership and team building experts for these unique sessions - become the truly extraordinary leader your team deserves!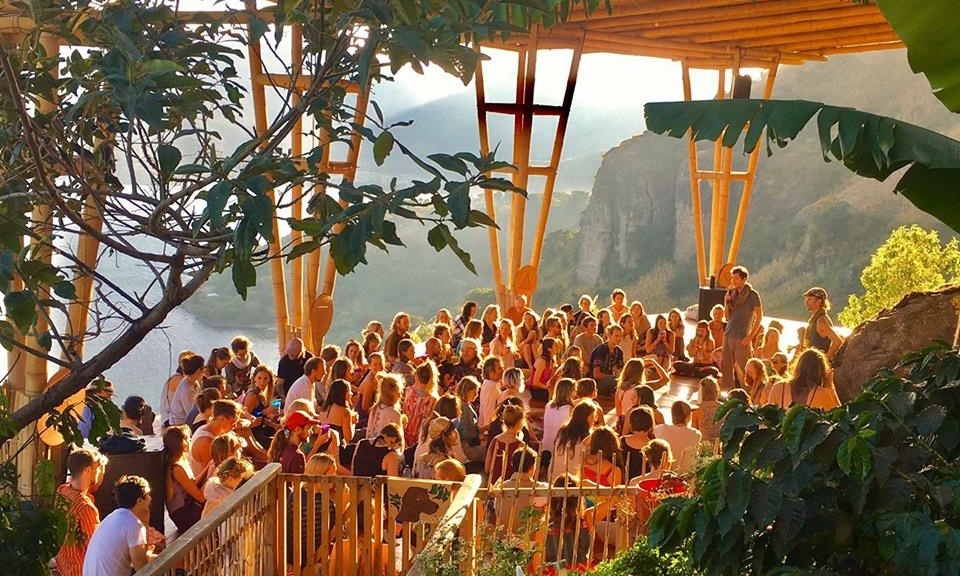 Studies show that...
...health care expenditures at high-pressure companies are nearly 50% greater than at other organizations.
...companies with happy employees outperform the competition by 20%, earn 1.2-1.7% more than peer firms, and are 2.1% above industry benchmarks.
Join our world class remote company culture experts for these unique sessions - become the culturally competent remote leader your global talent pool demands!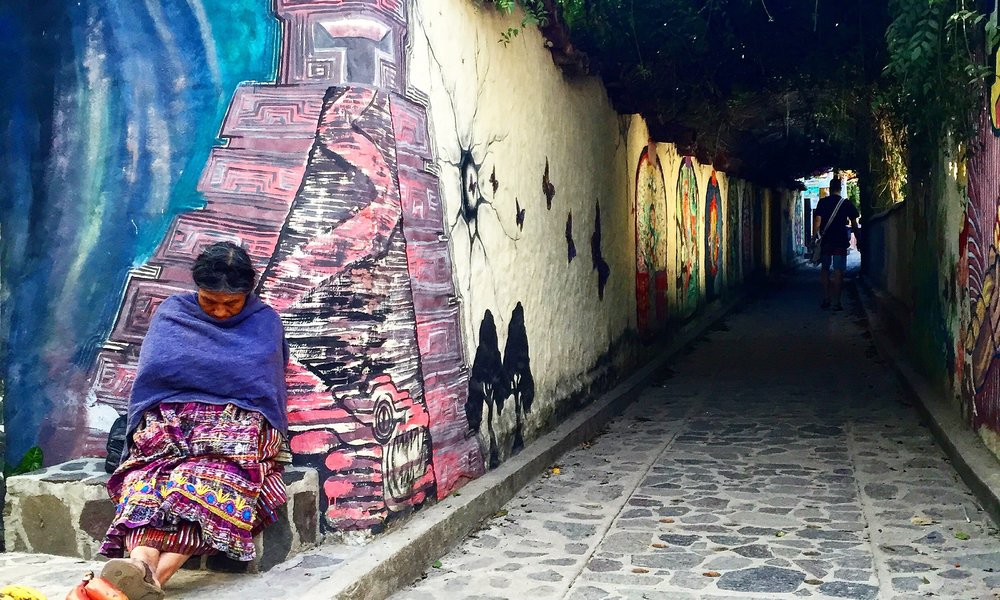 Cultural Immersion Excursions
Adam Galinsky of Columbia Business School explains that immersive experiential travel increases both cognitive flexibility and in-depth systems thinking, as well as generalized trust and faith in humanity.
Fortune.com explains that
increased trust helps people feel more connected, more supported, and happier overtime.
Tony Robbins says it best...
"The quality of your life is in direct proportion to the amount of uncertainty you can handle at any given moment."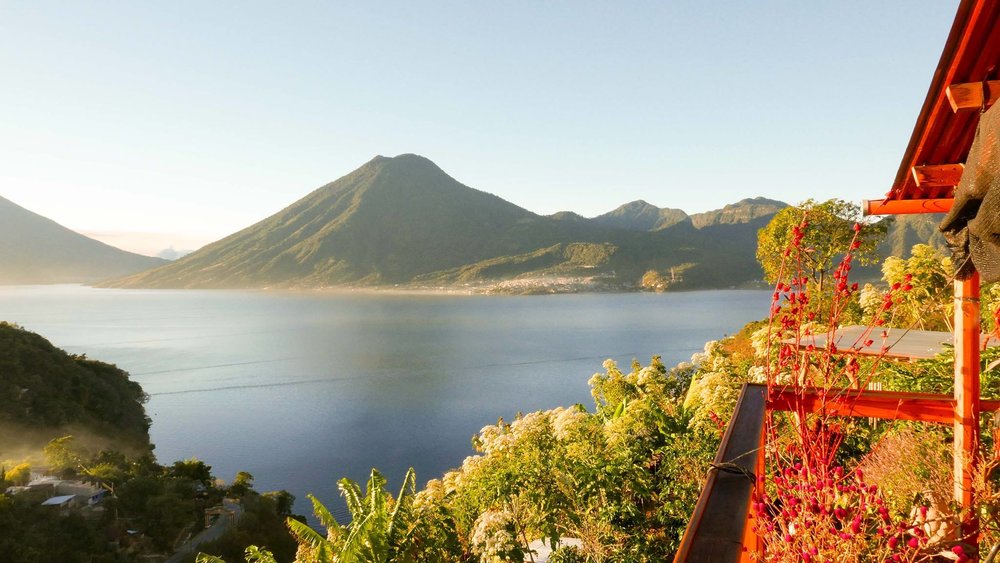 Natural Immersion Excursions
Contact with nature is an affordable, accessible and equitable form of preventative and restorative medicine. Nature is the best nurture - many studies show significant health gains for those in contact with nature....
...reduces anxiety and depression, decreases stress, increases energy, increases immune system function, lowers risk of diabetes by 50%, increases vitamin D production, reduces obesity, reduces symptoms of ADD, lowers risk of heart attack by 50%, and lowers risk of colon cancer by 30%.
With the right resources at their disposal and a network of like-minded peers
remote leaders can move beyond remote work's biggest challenges and secure the future of remote work!
Benefits of Remote Work
While remote work is our team's preferred mode of operating,
our mission to secure the future of remote work reaches far beyond our own preferences.

Remote work has the potential to address many of the
social, economic, and environmental issues that plague humanity.
Why Guatemala?
All profits from the summit will be donated to support local community programs in San Marcos La Laguna, Guatemala
Guatemala has one of the highest rates of chronic malnutrition in the world, and the highest rate of malnutrition in Latin America.
Seven out of ten children in Indigenous communities in Guatemala suffer from malnutrition.
Forty percent of San Marcos natives are living on less than $2 per day per household, according to the Guatemalan Ministry of Agriculture, and that poverty permeates every aspect of their lives, from their physical stature, to their chances for employment, to high rates of unwanted pregnancy, to poor dental health.
Rural Guatemalans need your help to break the cycle of poverty and raise their own standard of living.